A vineyard in organic farming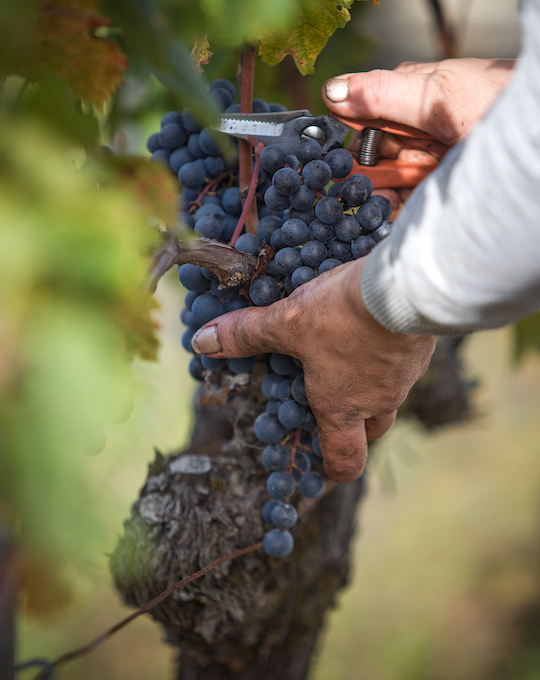 Because wine is above all the product of the land, Olivia and Didier le Calvez have never ceased, since the acquisition of the estate in 2009, to put respect for the land and nature at the heart of their priorities. . The vineyard was thus endowed with a reasoned agriculture from the beginning. More recently and thanks to the work done in the vineyards by the master of cultivation, under the advice of Julien Viaud, our oenologist from Cabinet Michel Rolland, Château Clarisse will obtain organic certification for its 2019 vintages.
In constant evolution, a daily work of rooting and uprooting is carried out to renew the vineyard and thus achieve 50% of plots renewed by 2025. We are now beginning our conversion to biodynamics with the famous consultant Jacques Fourès, who accompanied many Bordeaux Grands Crus in this process.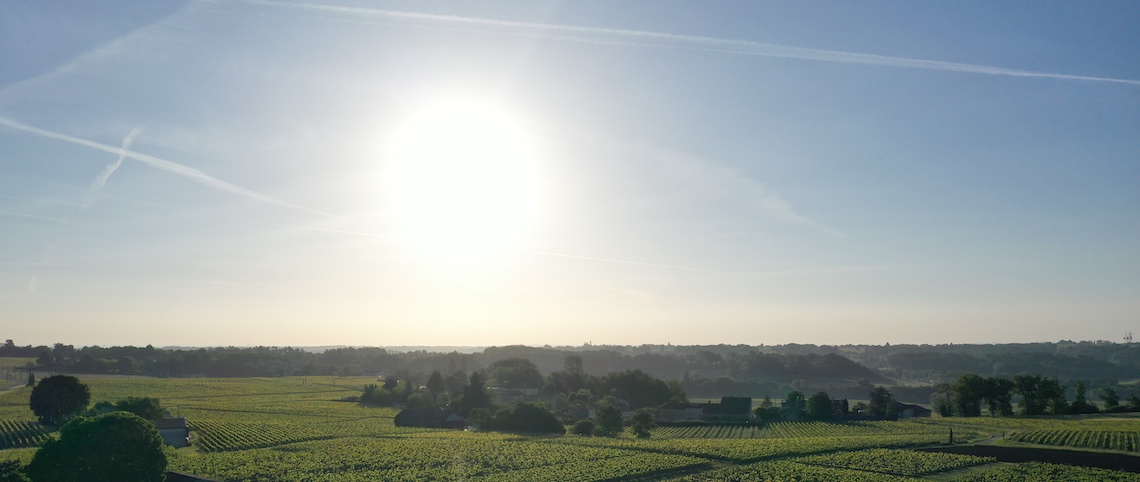 The development of agroforestry on the vineyard
In addition to the 3.5 hectares of wood present in the vineyard, completely cleaned when it was taken over in collaboration with the Office Narional des Fôrets, many country hedges and trees continued to be planted, their benefits not being more to prove. In summer, this brings freshness to the plots thanks to their shade, but also nourishes the soil and shelters birds, insects and bats throughout the year. The "underground work" is also very beneficial, the trees taking their nutrients and their water from the soil thanks to a mycorrhizal fungus, forming filaments which colonize the roots of the trees and the neighboring vine plants and thus organize a real network. nutrient sharing. These fungi are all the more important in the context of global warming because they play this role of water pump.
A protected and valued ecosystem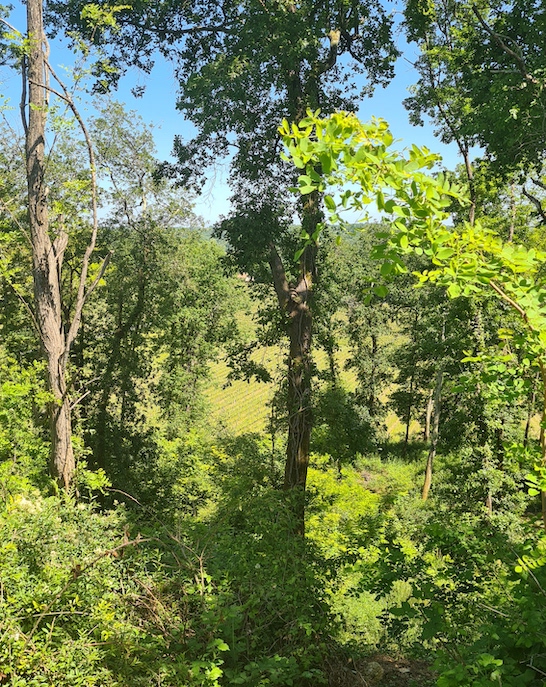 A vegetable garden has been set up on the vineyard through several planted containers depending on the season (strawberries, mint, squash, etc.). Similarly, hives have been installed in the middle of our woods, in collaboration with a beekeeper from the region. These elements are particularly important because they allow us to continue to preserve the fauna and flora present in our vineyard and thus guarantee total preservation of the ecosystem.

More information on Chateau Clarisse
our wines