Tasting : 3 wines, 2 appelations
Enjoy a tasting of our 3 wines and discover the purest expression of our terroir, our grapes varieties, soils and vinification process. A perfect way to understand why they are today recognized as one of the benchmark of the appelation.
10€
Book now
From the vineyard to the cellar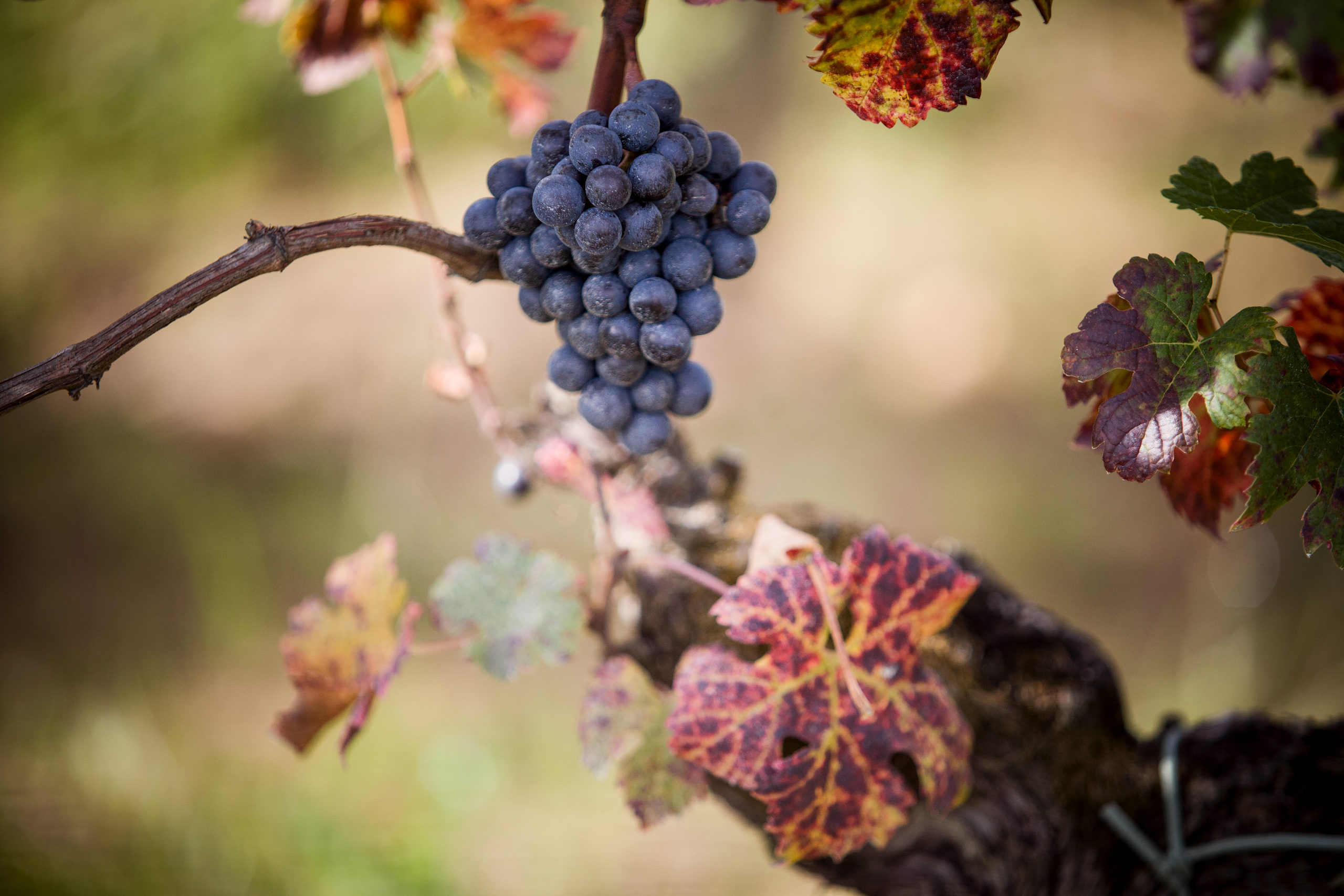 We are opening you our doors to share all our secrets. In the vines, discover our organic practices to preserved our terroir. After that, discover our vinification cellar and ageing cellar to understand the mysterious process grappes are going through, from the vines to the wines in bottles. Finally, taste our 3 wines and appreciate their complexity.
10€
Book now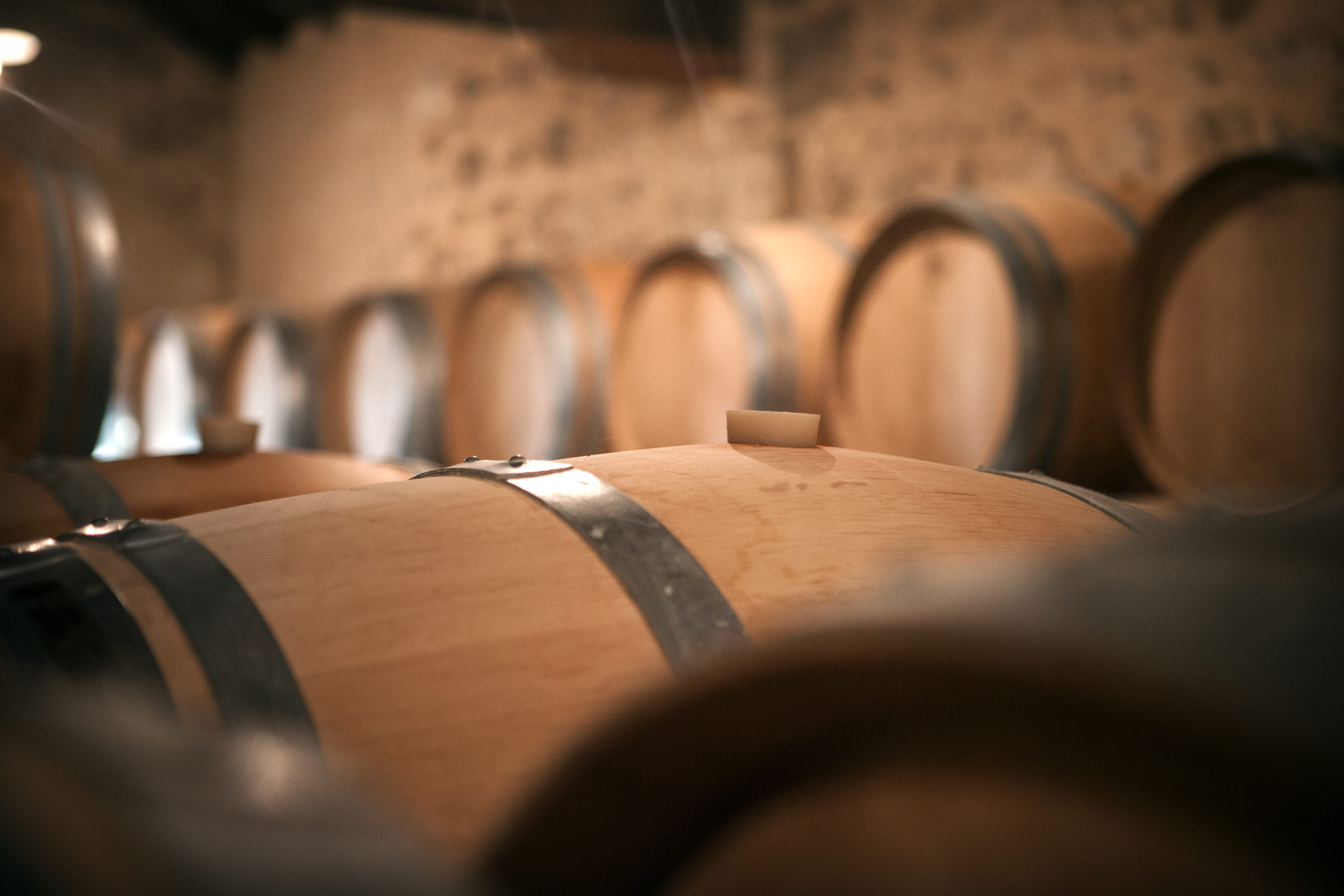 This visit will bring you from the vines to the vinification and ageing cellars. You will stop by the ageing cellar to taste the wine directly from the barrel, still in this ageing process while we will explain you the specificities of our barrels. You will end the visit with the tasting of our 3 wines.
30€ / pax
Book now
The region
Puisseguin and its history
The name 'Puisseguin' comes from the word 'puy', meaning "mount" or "hill", and from Lord Seguin, a lieutenant of Charlemagne who chose the strategic location to settle and build an imposing castle.
The history of the town is rich and eventful, and a splendid feudal castle, the XVIth century Château Monbadon, is open for visits.
Puisseguin is one of the highest areas in the Gironde region.
The town is located to the northeast of Saint-Emilion, overlooking the Barbanne valley. Its southern exposure is exceptional, as well as its clay-limestone soil. Also present are certain zones of gravelly alluvial deposit. The microclimate brings mild winters, hot summers and sunny conditions in spring and fall.
The exceptional conditions at the vineyard allow the grapes to be picked when they have fully ripened.
The reputation of Puisseguin stems from its location, opposite the famous Saint Emilion plateau, and from its Appellation d'Origine Contrôlée * obtained in 1936.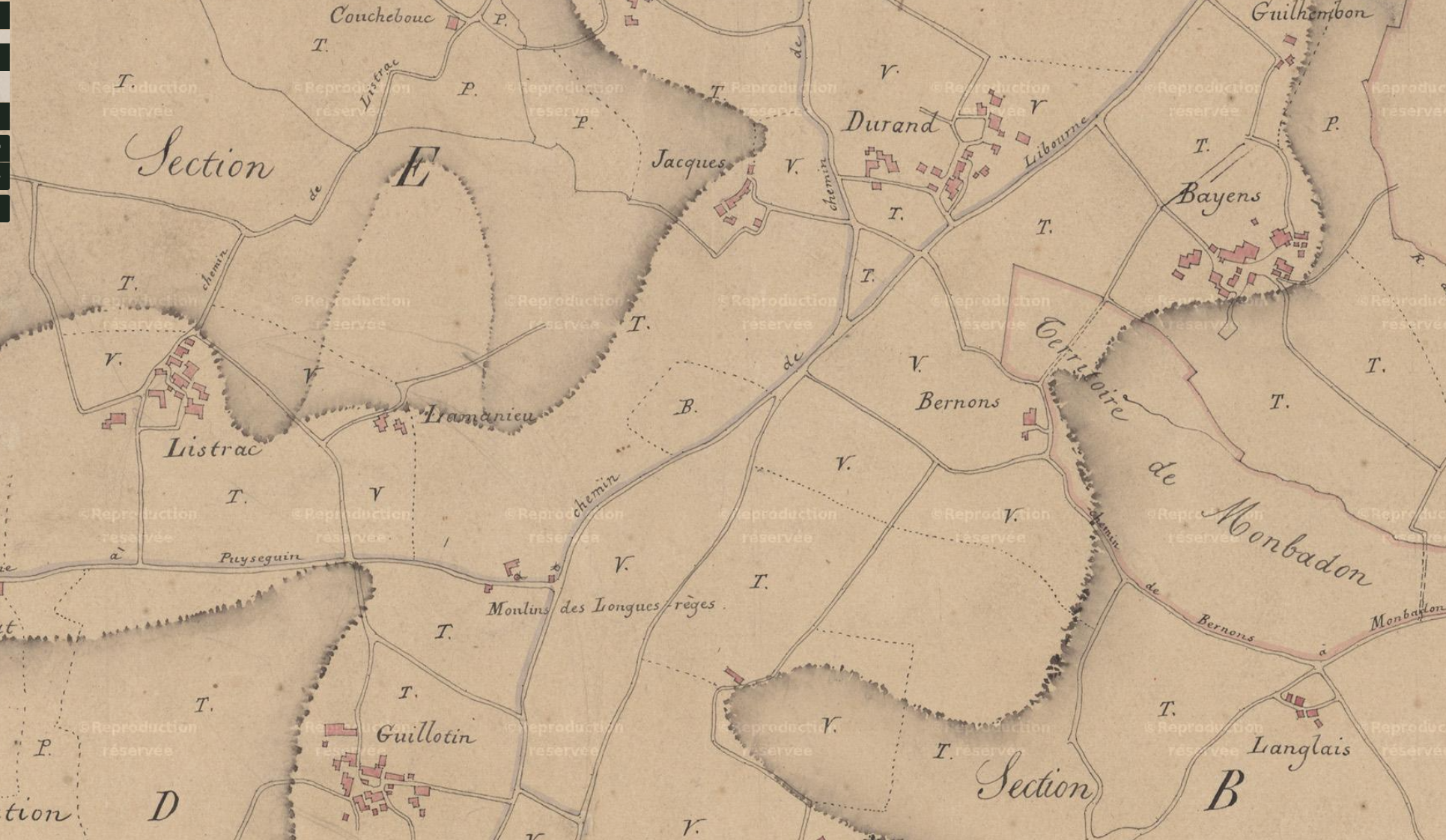 Cadastre napoléonien, 1834
Visit us
Everyday, our wine tourism guide welcomes you to make you discover our vineyard and taste our wines. Choose between our three visits to learn more about Château Clarisse history and its specificities.
Address:
Château Clarisse
Lieu dit Croix de Justice, 33570 Puisseguin
SUGGESTED HOTELS & RESTAURANTS